Licensed Clinical Social Worker & Supervisor

---

Certified Eating Disorder Specialist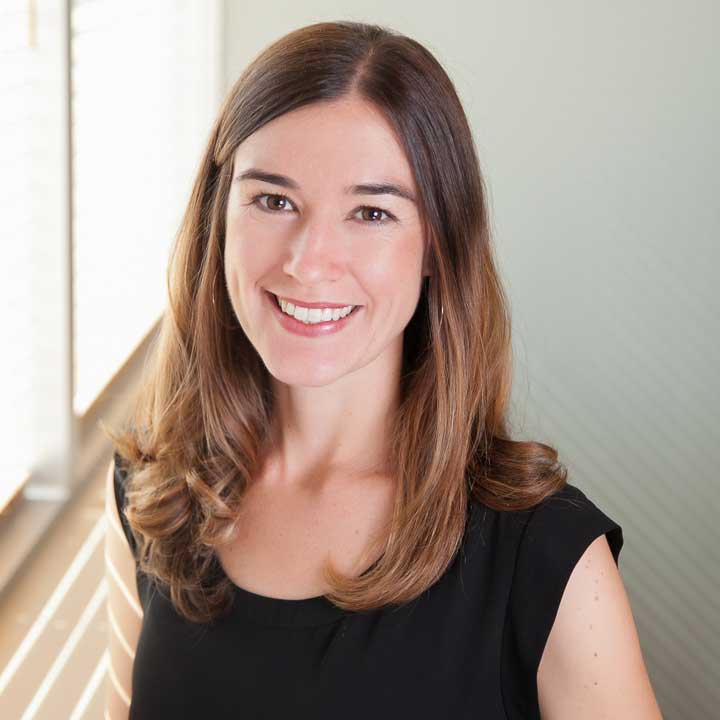 Hello! I'm Courtney
Licensed Therapist – LCSW-S, CEDS
Welcome to my therapy practice! If you are ready for a change in your life, whether to heal your relationship with food or your body, to reduce anxiety or depression, or to experience more fulfilling relationships, you have come to the right place. My practice provides a safe and non-judgmental space where meaningful self-exploration leads to action and lasting change.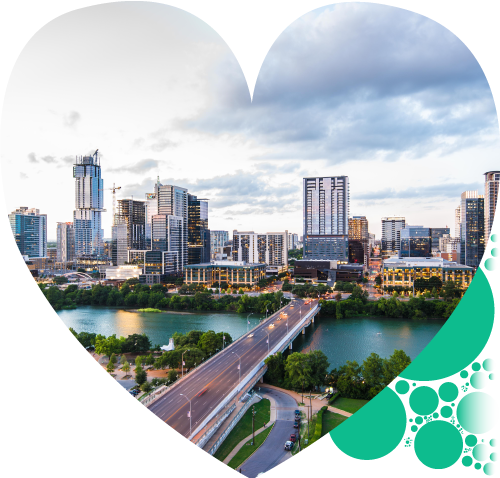 SPECIALTIES
I specialize in the treatment of eating disorders, both for individuals in recovery as well as for family members and caregivers supporting a loved one with an eating disorder. Eating disorder recovery can feel long and hard, and yet the process of recovery can lead to a more connected and fulfilling life. Walking with clients through that journey has been my passion throughout my career.
I also specialize in adoption, parenting issues, and family therapy. I believe there is no one better equipped to help a child (of any age) heal than their parents due to the power of the neurobiological attachment relationship. Parenting is hard, and there is no instruction manual for the various stressors that arise in the life of a family. Helping parents create a more validating, connected environment at home is a vital part of my work.
Care Concepts
I utilize a variety of therapeutic modalities, including Acceptance and Commitment Therapy (ACT), Dialectical Behavior Therapy (DBT), and Emotion Focused Family Therapy (EFFT). I graduated from the Steve Hicks School of Social Work at UT Austin with my MSSW in 2007 and have worked in multiple eating disorder treatment facilities, hospital social work, foster care and adoption, and non-profit settings. I have done advanced training in adoption competent practice at the University of Denver as well as advanced training in EFFT for caregivers supporting loved ones with eating disorders. In addition to my psychotherapy practice, I also provide clinical supervision services for LMSWs toward LCSW licensure.
Fees
Individual session (55 minutes) – $150
Family or couples session (55 minutes) – $175
Clinical supervision (1 hour, individual) – $100
Sliding scale may be available on a case-by-case basis.
Insurance
I am currently in-network with Optum/United. Documentation is available for clients for out-of-network submission as well.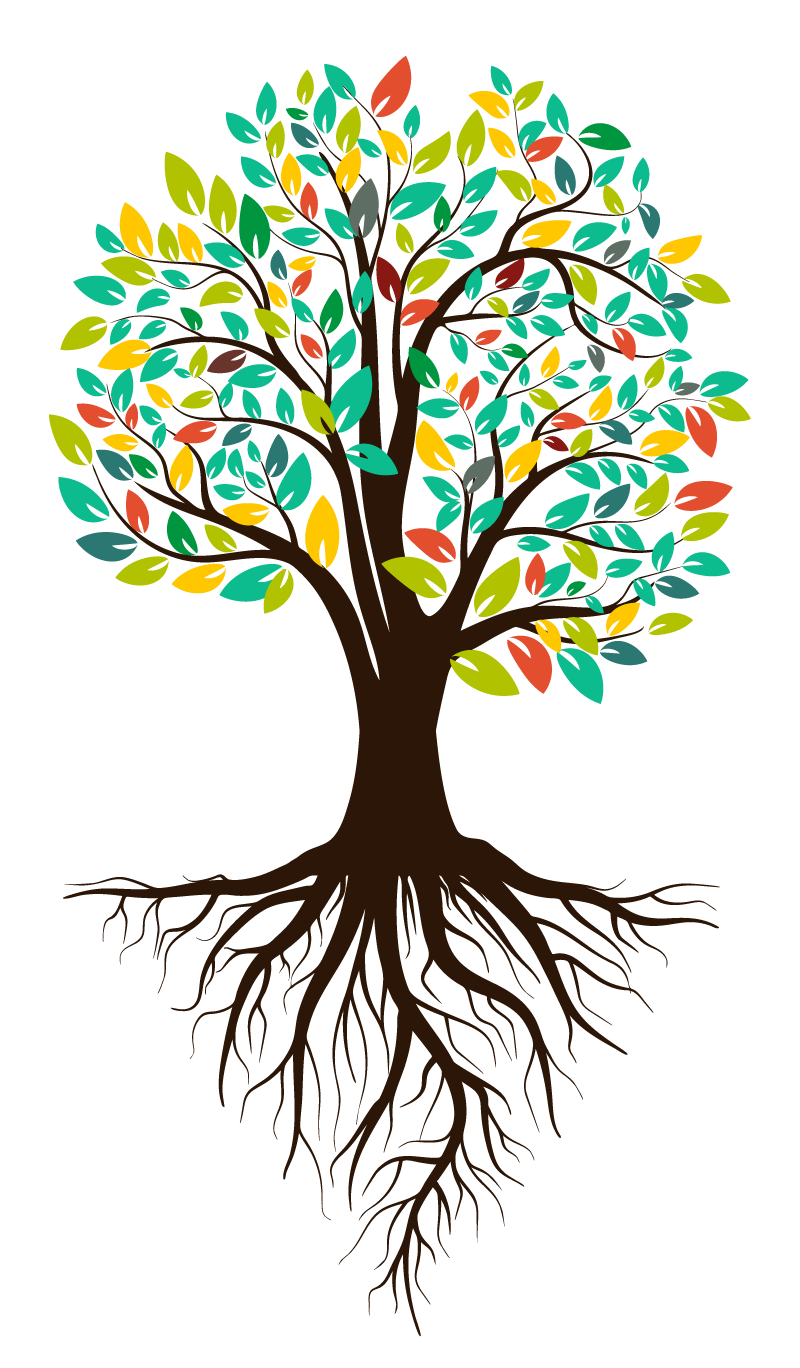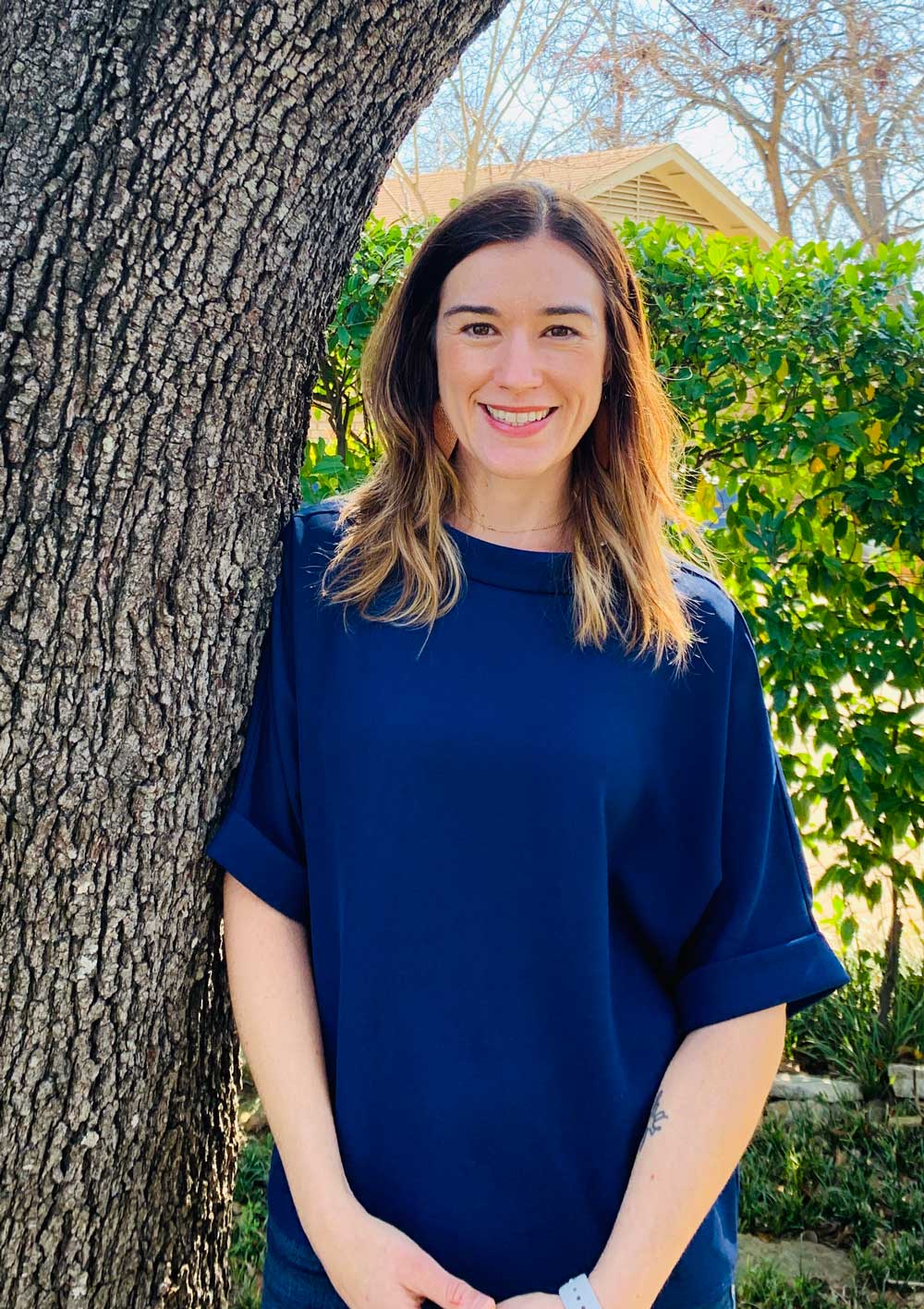 My Approach
I believe therapy shouldn't last forever. In my practice, therapy is a collaborative, working relationship where clients feel safe enough to pursue joy and shed old stories limiting what they thought they were capable of. I also know it can be difficult to begin to change the things we fear in life, and yet it is these hard changes that are usually the ones most worth making. If you are ready for something different, reach out. I offer free 15-minute phone consultations to new clients and am ready to help on your journey toward change.
"Between stimulus and response there is a space. In that space is our power to choose our response. In our response lies our growth and our freedom."
Victor Frankl
Contact Me
Ask a question or book an appointment below. For emergencies call 911 or visit your nearest hospital.
1801 W. Koenig Ln.
Austin, TX 78756